EVault
Your Cloud Data Protection Stewards
Covering your backup and recovery needs from yesterday to today and through tomorrow
Data grows. Budgets don't.
Organizations amass large amounts of data. IT professionals must protect that data with the same or decreased resources and time. Are you keeping up?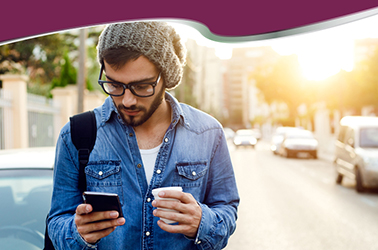 TECH INSIGHT - IT
Rapid data growth, increased security risks and system obsolescence are just a few IT challenges. The cloud can overcome these challenges and more.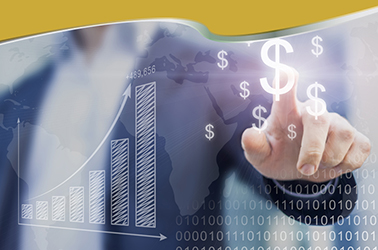 TECH INSIGHT - FINANCE
Downtime cost businesses valued human and monetary resources. The cloud helps business run with a cost-effective pay-as-you-grow model.
TECH INSIGHT - EXECUTIVE
Data security breaches are a negative hit to the bottom line and corporate reputation devastating business. The cloud keeps data safe and your peace of mind intact.
Hybrid Cloud Data Protection.
You need a backup and recovery strategy that meets compliance guidelines and saves you time and money.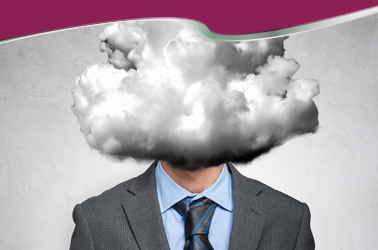 INFOGRAPHIC - IT
The fear of unsecure and irretrievable data translates to many a sleepless night for IT professionals. A hybrid cloud solution provides security, scalability and flexibility.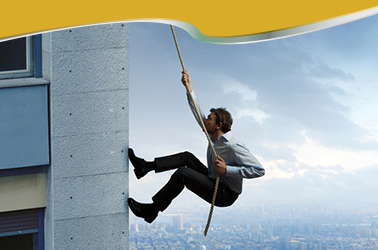 INFOGRAPHIC - FINANCE
The financial and business risks of not protecting company data are enormous. Data protection with a hybrid cloud approach keeps business data secure.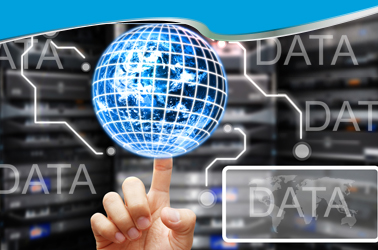 INFOGRAPHIC - EXECUTIVE
Unrelenting data growth and legacy systems that make data vulnerable is a lethal combination. A hybrid cloud solution provides fast data access and recovery.
Time for a Data Protection Checkup?
Make sure your data protection is healthy and performing optimally.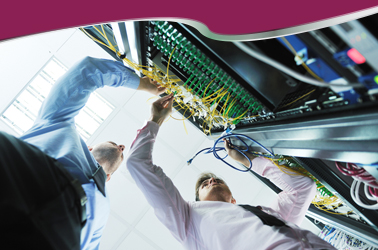 CHECKUP GUIDE - IT
The amount of data stored in an enterprise data center quadruples every 18 months. Make sure your data isn't prone to coughs, sniffles or any other viral outbreak.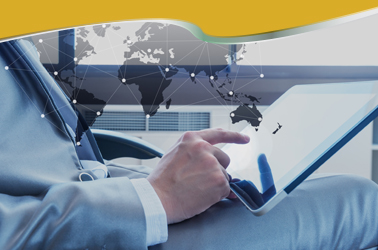 CHECKUP GUIDE - FINANCE
The health of your organization's data from security breaches, regulatory compliance issues and plain old fashioned human error is at risk.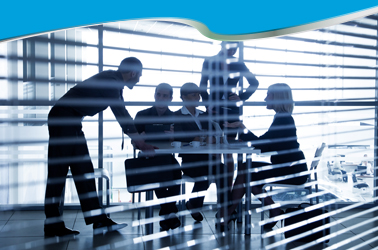 CHECKUP GUIDE - EXECUTIVE
Data loss prevention, storage system recovery and data security rank pretty high on the executive don't mess this up order to the data center.
Just the Facts, Please.
Get the information you need to select the data protection solution you need and want.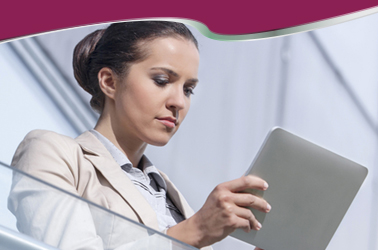 TECH INSIGHT - IT
The data protection solution you choose today may have profound implications for your company tomorrow. Do you have all the facts you need to make an informed decision?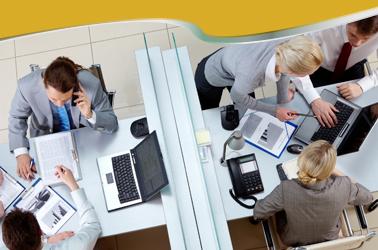 TECH INSIGHT - FINANCE
When it comes to data protection, guarding your company against expensive upgrades, overhauls or the dreaded "uh-oh" factor is critical. Learn about the most effective options for today and tomorrow.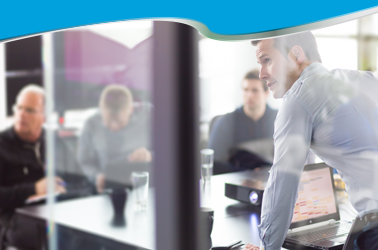 TECH INSIGHT - EXECUTIVE
Future-proofing your organization when it comes to data protection can be a tricky proposition. Stack the odds in your favor by learning about the options that will scale accordingly with your company.
The Expert Weighs In.
Get an IDC Paper on Hybrid Cloud PBBAs.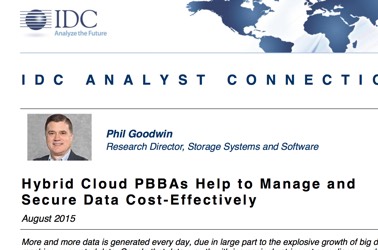 TECH INSIGHT
From plug and play deployment to high performance and proven scalability and reliability, Hybrid Cloud PBBAs can be IT's BFF. Get the low down from an IDC expert.
A financial benefit of Hybrid Cloud PBBAs is that it includes both the software and hardware components all in one package. Find out more cost-saving benefits.
A Hybrid Cloud PBBA provides energy, space and money savings, enough to bring a smile to even the most cynical corporate executive. Discover other benefits from an IDC expert.
Do Backup Options Stack Up?
Take a look at the matrix to see how data protection dealers stack up to their competitors
MATRIX - IT
Get the low down on high-end data protection solutions from Seagate EVault. We provide an overview of the players, options and questions worthy of your consideration.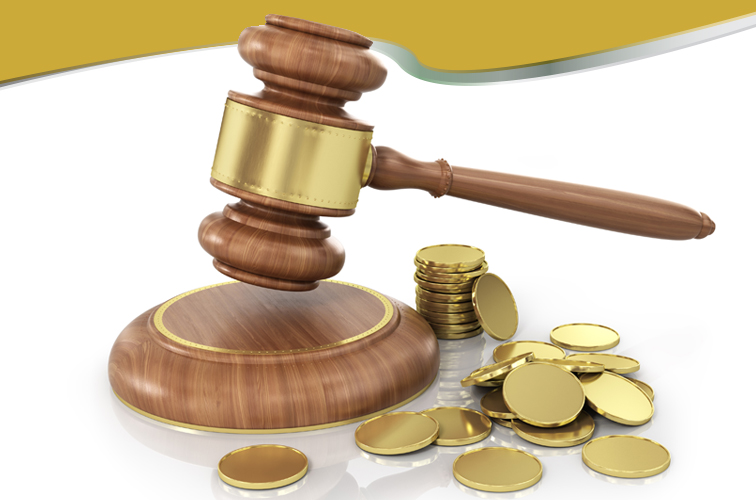 MATRIX - FINANCE
Regardless of an organization's size, there is no area where Finance isn't involved, epecially as it relates to IT. Let Seagate Evault give you the bottom line on data protection solutions.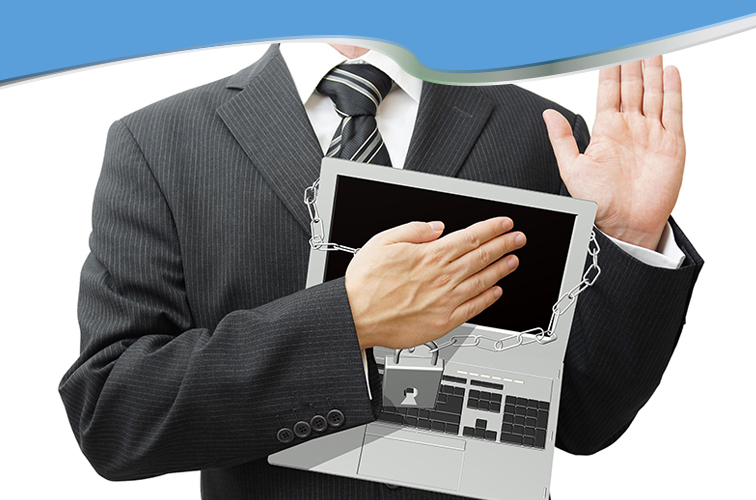 MATRIX - EXECUTIVE
Where do you go to make sure your organization is spot on when investing in data protection solutions? Internal resources, analysts, consultants? Trust Seagate Evault to deliver the facts.
What's the buzz?
What are your peers talking about regarding backup and recovery? We've got some answers.
WHITE PAPER - IT
Find out how your IT peers commonly approach data backup as well as the benefits, challenges and considerations related to hybrid backup solutions.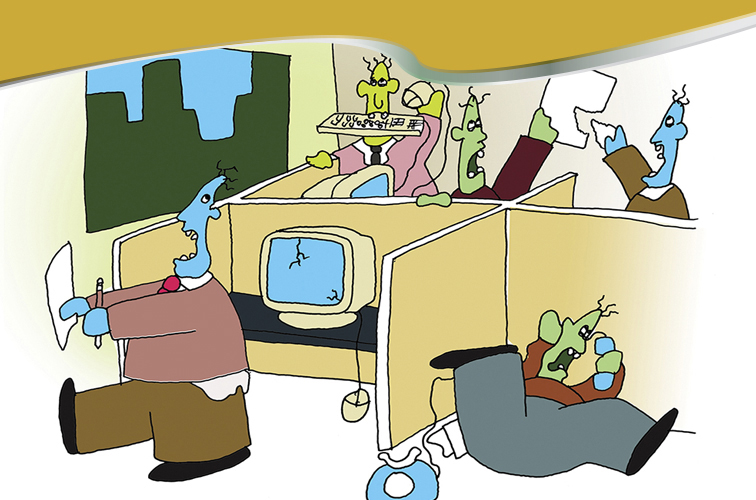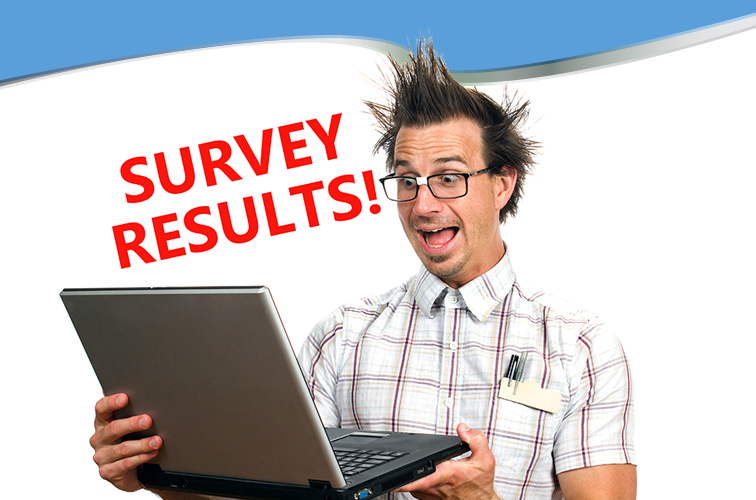 What's your moment?
We asked some of our customers what moment made them cringe. Here's what they said.
<! Touch 10 Survey Row -->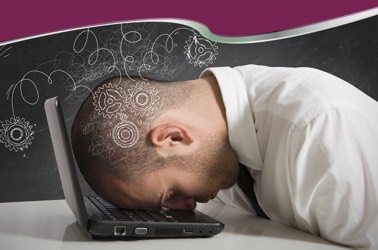 SURVEY RESULTS
Everyone has bad days at work…some worse than others. We reached out to discover the funniest, scariest and most humbling stories ever assembled from the IT Community.
Finance and Operations are much more than crunching numbers and figuring out logistics. It's about saving the organization from fiscal doom thanks to everything that can go wrong from the land of IT.
As a senior executive in the organization, you've probably heard it all, like "I spilled my "Big Gulp on a server rack". Read about the IT mishaps that a few of your peers had to endure.
Manage your data growth and increasingly complex data security easily and cost effectively.