CUPERTINO, Calif. — Seagate Technology plc (NASDAQ:STX), a world leader in storage solutions, today announced that its Nytro® family of PCIe-based flash acceleration cards have been selected by Kingsoft Cloud Company to run its public cloud servers. As a leading cloud provider in China, Kingsoft Cloud required the flash acceleration and system response time offered by the Seagate Nytro solutions to meet the demands of its growing customer base.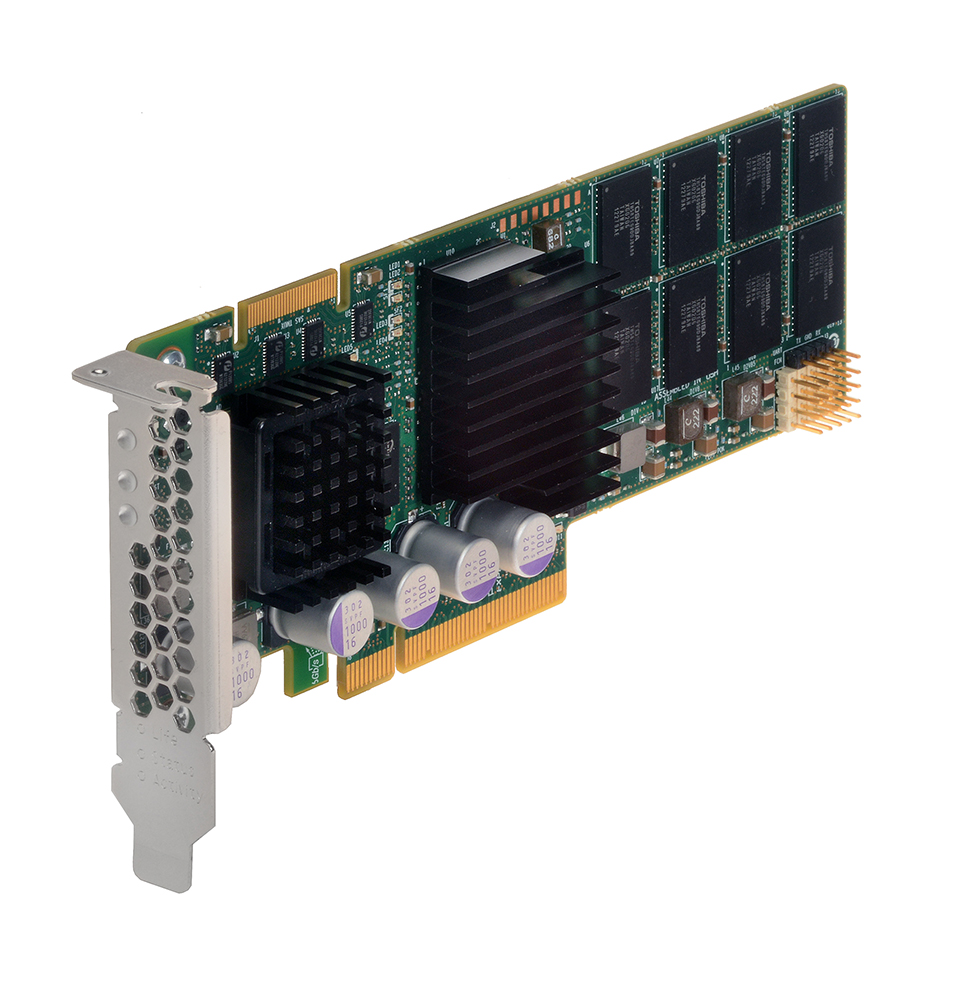 Seagate Nytro family of PCIe-based flash acceleration cards
"Nytro solutions continue to enjoy successful adoption by companies like Kingsoft because of the compelling value proposition that our PCIe flash solutions offer," said Manish Muthal, Seagate, vice president of marketing, planning, architecture, PCIe flash solutions. "As one of the largest web cloud companies in the Asia Pacific market, we are pleased that Kingsoft has chosen the Nytro series further validating our leadership in providing the needed storage acceleration solutions for business-critical cloud environments."
Kingsoft Cloud benchmarked the Seagate Nytro solutions with other comparable PCIe offerings and found that the response time performance with Nytro was significantly better. For businesses that rely on the cloud, this is a critical element especially as the use of public cloud services are expected to grow.
"Kingsoft Cloud worked closely with the Nytro team and found that the solution not only delivered greatly improved system response time when compared to other PCIe flash cards, but edged out the competition in other areas as well," said Mr. Norton Chen, technical VP of Kingsoft Cloud. "With the best thermal design, solid performance at deep queue depths required for cloud applications, and native KVM driver support, the Nytro solution adds great value and efficiency to our customers who are accessing increased amounts of information."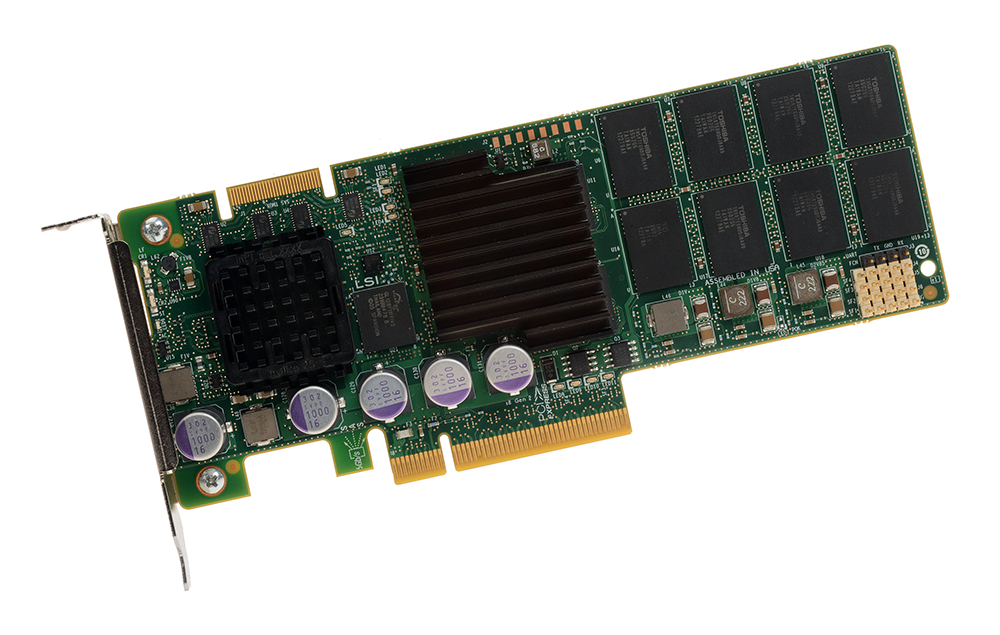 Seagate Nytro family of PCIe-based flash acceleration cards
The comprehensive Nytro product portfolio of flash accelerator cards combines PCIe flash technology with intelligent management software. Nytro flash cards are designed to deliver high performance, reduced latency and a low CPU burden for the most demanding database applications and I/O-intensive workloads. 
For more information on the Seagate Nytro product portfolio please visit http://seagate.com/www/nytro.
About Seagate
Seagate is a world leader in storage solutions. Learn more at www.seagate.com. Follow Seagate on Twitter, Facebook, Google +, YouTube, Instagram and subscribe to our blog.
©2014 Seagate Technology LLC. All rights reserved. Printed in the United States of America. Seagate, Seagate Technology, Nytro and the Wave logo are trademarks or registered trademarks of Seagate Technology LLC in t he United States and/or other countries.