Single-Tenant Infrastructure-as-a-Service Utilizes Nytro to Deliver Increased I/O Compute Performance
CUPERTINO, Calif. — Seagate Technology plc (NASDAQ:STX), a world leader in storage solutions, today announced that its Nytro® family of PCIe-based flash acceleration cards have been selected by Rackspace (RAX: NYSE) for use with its new OnMetal™ family of cloud server solutions. As a leader in the managed cloud space and founder of OpenStack, Rackspace has adopted the use of Seagate Nytro solutions to enable increased I/O performance and cost efficiency for the growing demands of cloud infrastructure.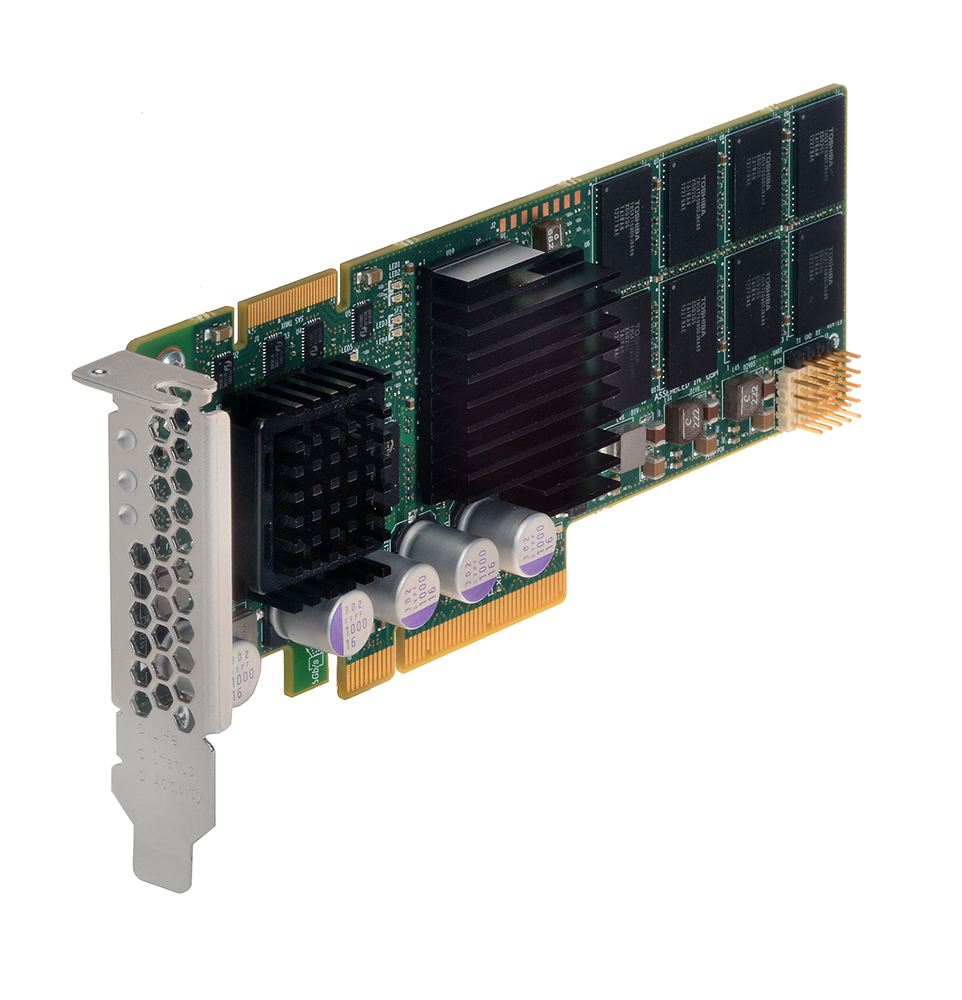 Seagate Nytro family of PCIe-based flash acceleration cards
"With storage demands growing at a record pace, Rackspace is tasked with serving hundreds of thousands of customers and finding new ways to deliver the best-fit infrastructure for their IT needs," said Manish Muthal, vice president of marketing, planning, architecture, PCIe flash solutions, Seagate. "By leveraging the Nytro family, OnMetal Cloud Servers will provide performance levels that are well-suited for a variety of platforms that demand performance optimization."
OnMetal Cloud Servers are single-tenant, bare-metal servers that customers can instantly provision via the OpenStack API and easily integrates with existing cloud infrastructure.
"Our OnMetal cloud servers were created to provide our customers with a solution that can deliver the agility of a multi-tenant public cloud while keeping the simplicity, consistent performance, and predictable cost of single-tenant servers," said Paul Querna, director of corporate strategy and development at Rackspace. "By using the Nytro family of PCIe acceleration solutions in the design, Rackspace OnMetal servers can more easily meet the needs for simplicity at scale, and with a high ratio of performance to cost."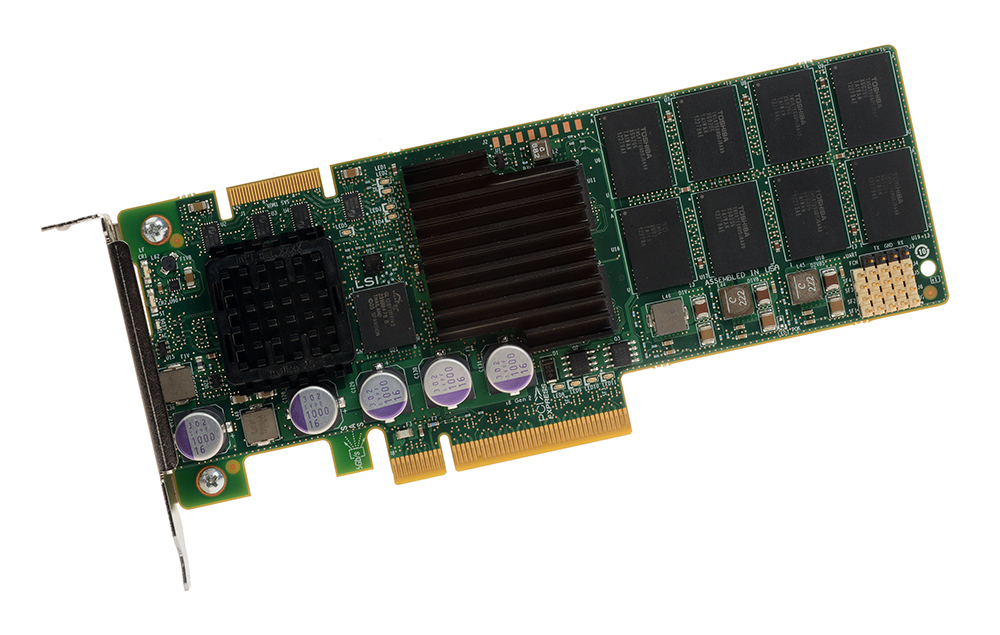 Seagate Nytro family of PCIe-based flash acceleration cards
The comprehensive Nytro product portfolio of flash accelerator cards combines PCIe flash technology with intelligent management software. Nytro flash cards are designed to deliver high performance, reduced latency and a low CPU burden for the most demanding database applications and I/O-intensive workloads.
For more information on the Seagate Nytro product portfolio please visit http://seagate.com/www/nytro.
About Seagate
Seagate is a world leader in storage solutions. Learn more at www.seagate.com. Follow Seagate on Twitter, Facebook, LinkedIn, Google+, and subscribe to our blog.
©2014 Seagate Technology LLC. All rights reserved. Printed in the United States of America. Seagate, Seagate Technology, Nytro and the Wave logo are trademarks or registered trademarks of Seagate Technology LLC in t
he United States and/or other countries.