SSHD: Fast, big and easy on your budget
The emergence of solid state hybrid drive (SSHD) technology provides a way for users to get more performance from their machines, run richer applications, and make stronger contributions to the organization—all in a price that works.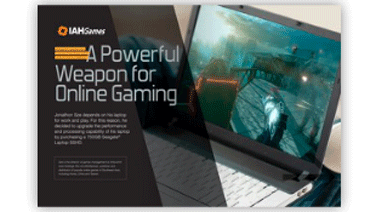 What is SSHD?
The ultimate solution to meeting improved storage performance and capacity needs within the budget constraints of IT organizations is a blend of solid state drive (SSD) and hard disk drive (HDD) technology. Solid state hybrid drives (SSHD) effectively merge these technologies, providing storage devices that are compatible with traditional HDD modules, while delivering one of the most compelling value propositions the storage market has seen in years: SSD–like performance and hard drive capacity.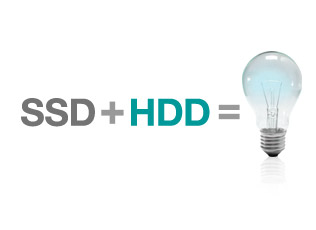 SSD HDD = SSHD and innovation
SSHDs combine a small, fast and affordable amount of NAND flash memory with a traditional hard drive. SSHD, the best of both worlds:
Uses SSD for blazing speed
Integrates HDD high–capacity and reliability
Introduces Adaptive Memory™ technology, the secret sauce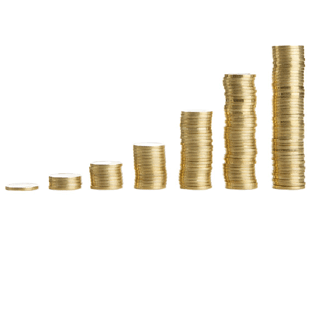 High performance cost savings = SSHD
SSHDs have been tested in comparison with both traditional HDDs and SSDs using both laptop boot times and application launches. Both approaches effectively demonstrate the linkage between retrieving data from mass storage and delivering this data to the CPU.