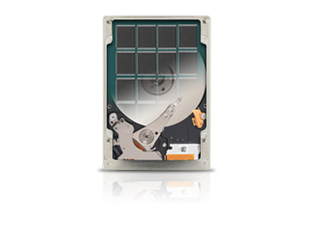 Solid state hybrid drives (SSHD)
Seagate SSHDs fuse the blazing speed of solid state drives (SSD) with the high capacity of a hard drive to unleash your system's performance. Powered by Adaptive Memory™ technology, SSHD technology enables your system to boot, load and run applications faster. Do more and wait less with an SSHD for your laptop or desktop PC.
Seagate Enterprise Turbo SSHDs >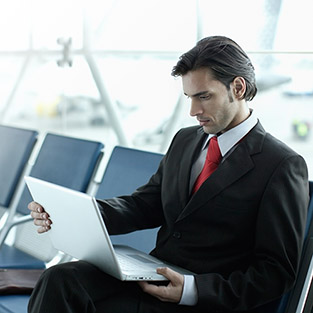 Deploying SSHDs in the workforce
You don't want to limit your employees' productivity. In order to fully exploit the rapid advances in processor technology, the hard disk drive (HDD) needs to evolve. With solid state hybrid drives (SSHD), you can cost-effectively fill these performance and capacity gaps.
Read about how successful companies are using SSHDs in laptop devices.
Laptop SSHD Case Study: Creative Professional >
Laptop SSHD Case Study: IT Manager >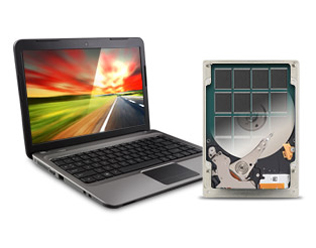 Upgrade: Go Faster. Add Capacity. Perform Better.
Why upgrade your laptop HDD to an SSHD? It's the most affordable way to add both speed and capacity to your computer. Whether you're into gaming, HD video, photography or music, digital content is getting better and bigger. You can "have your cake and eat it too". With SSHD technology you don't sacrifice massive capacity when you choose faster performance.
Learn how to upgrade your laptop to an SSHD >
Learn how to upgrade your desktop to an SSHD >