Welcome to Your Personal Cloud
Thank you for purchasing the Seagate Personal Cloud. You and everyone in your household can create a centralized media library and safeguard your important files in one location.
With Seagate's free apps, your content is safe and available to you no matter where you are.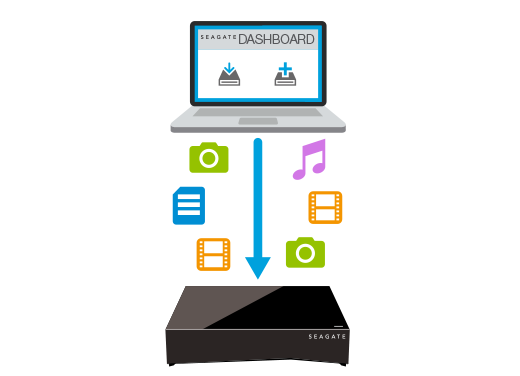 Seagate Dashboard—Create backup plans to effortlessly and automatically back up content from your PC.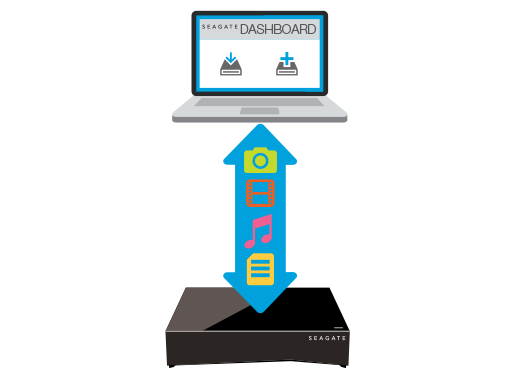 Seagate Dashboard—Create and maintain your media library on your PC or Mac with the Smart Copy feature.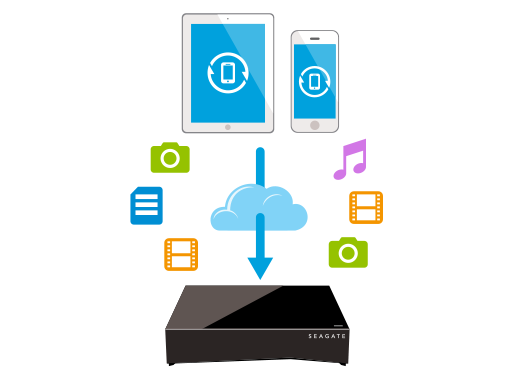 Seagate Mobile Backup—Back up your mobile devices to your Personal Cloud.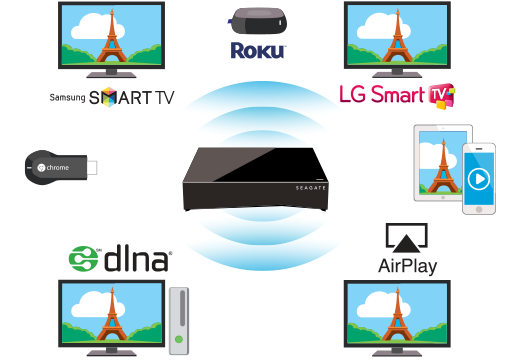 Seagate Media—Stream your media library to your mobile devices, Smart TVs, and other media devices.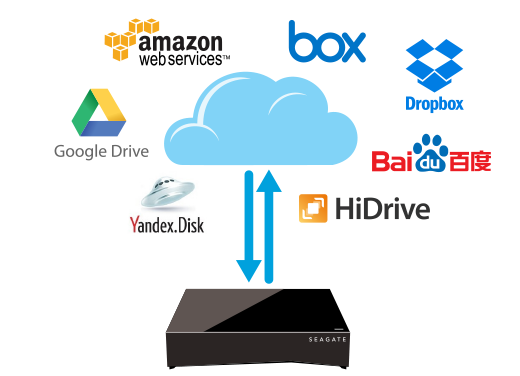 Backup Manager—Back up to the cloud and sync with cloud services.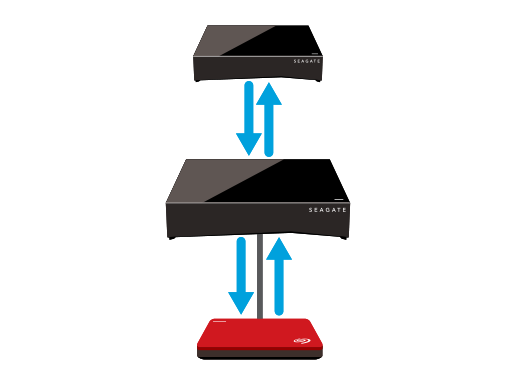 Backup Manager—Back up to a USB attached storage or another network attached storage device.
System Requirements
Before you begin setting up your Personal Cloud, read through these instructions and specifications and review the safety guidelines.
What's in the Box?
Make sure that you have these items. If not, contact Seagate Customer Support.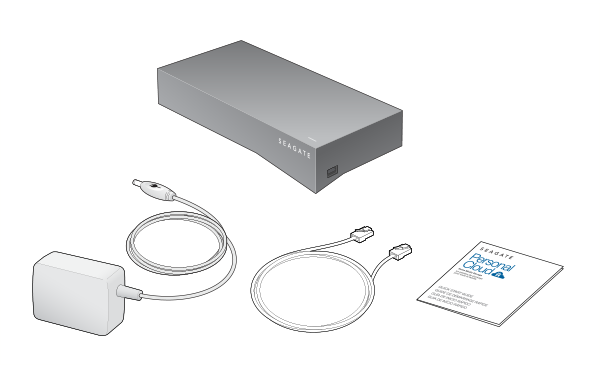 Hardware Requirements
Your router must have one 10/100/1000 Ethernet port.
Software Requirements
Windows® 10, 8.1, Windows 7, and Windows Vista®
Mac OS® X v10.8 or later
Internet Requirements
Internet connection for activation and online file access and sharing
One of these web browsers:
Internet Explorer® 9.x or later
Firefox® 5.x or later
Chrome 11.x or later
Safari® 5 or later
Connect Your Personal Cloud
Using the supplied Ethernet cable, connect your Personal Cloud to your Wi-Fi router.
Attach the power adapter to the Personal Cloud power port, and plug the adapter into a power outlet.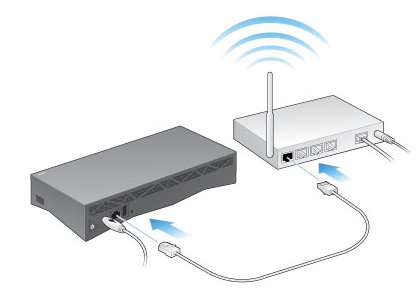 While powering up, the LED on the top of the device quickly flashes white. When the LED is a solid white, the device is ready to access on your network. For more information about the LED behavior, see LED Behavior.