An Executive Multicloud Summit
Join the world's foremost cloud infrastructure leaders at the exquisite Four Seasons Westlake Village in California for a three-day VIP experience of learning, networking, strategizing, and unwinding—all on us. See you May 4th – 6th.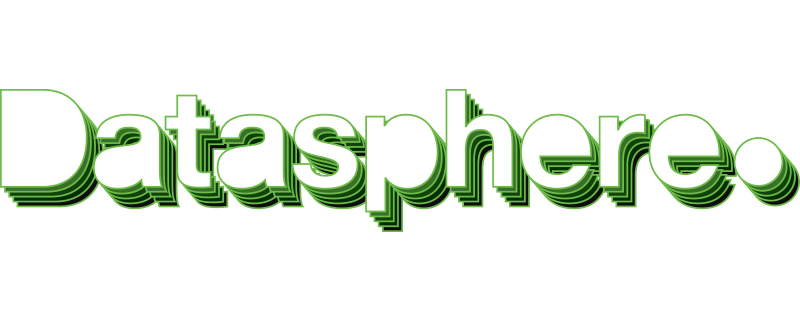 Event Overview
We're moving deeper into the digital age, an era where your organization's existence—and the opportunity to make a difference—can hang in the balance of your data. Data which must be managed in an increasingly distributed, multicloud world, and at an increasingly massive scale. How you design your data strategy, and the infrastructure that underpins it—it's a big deal. In fact, it can be a brand-defining decision.
What to Expect
Our goal at Datasphere 2022 is to provide you with an actionable framework for assessing your organization's data infrastructure journey and to uncover new multicloud paradigms that will give you a digital advantage.
Optimizing and controlling cost
Scaling innovation
Accelerating time to data
Top Reasons to Attend
Network

Discuss cloud infrastructure and operations strategy with over 100 VP and C-Level cloud infrastructure leaders during one-to-one or group activities.

Learn

Discover how to optimize TCO, enable innovation at scale, build cloud resilience, and manage risk with new multicloud strategies and real-world case studies.

Experience

Enjoy the all-inclusive luxury of Four Seasons Westlake Village, from dining and entertainment to specially curated activities for you and your +1 guest.
Venue
Breakthrough Tech, Breathtaking Views
As one of LA's finest destination venues, Four Seasons Hotel Westlake Village is a southern California oasis, set between the bustle of Los Angeles and Santa Barbara's wine country, just North of Malibu's famous beaches.
What's Included
This is an all-inclusive, VIP experience and the cost to you is free.
Coastal California style accommodation
World-class cuisine
Summit program
Full access to Westlake Village amenities
Specially curated experience for you and your guest
Ground transportation
Evening events
Amenities and Activities
We will consult with you to craft an individually curated experience for you and your guest.
Spa and wellness center
World-class golf courses
Mixology classes and wine tasting
Road biking, hiking trails, and rock-climbing
Surf lessons and paddle boarding
Kite surfing, sailing, and kayaking
Luxury shopping
Agenda
Datasphere will combine insightful workshops, interactive breakout sessions, and curated networking—while allowing for downtime to relax and enjoy the Westlake experience.
May 4th

Wednesday

Settle in and explore what Westlake has to offer while getting to know your fellow attendees.

May 5th

Thursday

Learn, network, and collaborate with industry experts while +1 guests indulge in Westlake amenities. Come evening, we'll gather for a special dinner event.

May 6th

Friday

Join your peers for a morning of engaging discussions while +1 guests relax and recharge before we bid farewell.
Speakers and Panelists
Hear from an array of industry luminaries and thought leaders, and take away new insights and frameworks for optimizing your multicloud strategy.
Dr. Dave Mosley,

Seagate
Dave Mosley, CEO of Seagate Technology, will deliver a State of Storage keynote focusing on the industry's evolution and its impact on cloud economics and global data utilization.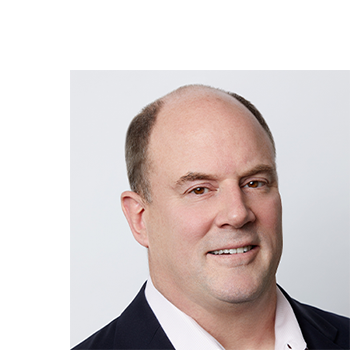 Ravi Naik,

Seagate
Ravi Naik, Seagate's CIO and EVP of Storage Services, will introduce the idea of multicloud freedom for business data and share Seagate's personal story around data challenges and how his team innovated a path forward.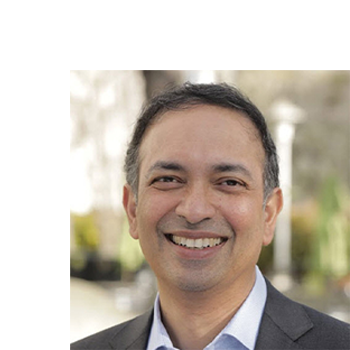 Velchamy Sankarlingam,

Zoom
Zoom's President of Product and Engineering will discuss challenges and approaches to rapidly scaling infrastructure to meet explosive customer demand.
Thomas Koulopoulos, Chairman and founder of Delphi

Group
Join us for a tour-de-force session that will wrap your Datasphere experience with a futuristic but practical view of how you can leverage the next generation of the cloud.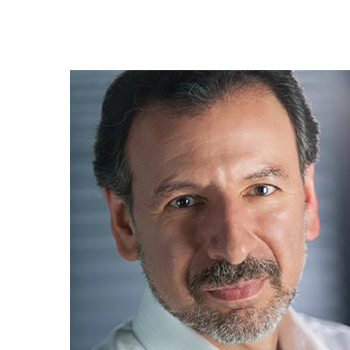 Scott Sinclair,

ESG
Scott, ESG's Practice Director, will present findings and lead a panel discussion based on recommendations drawn from new, groundbreaking research focused on multicloud maturity.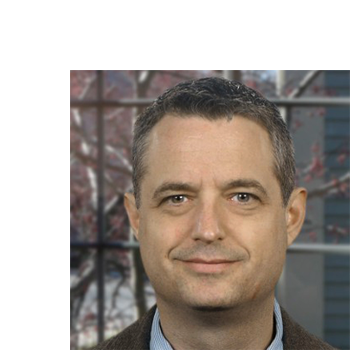 Corey Quinn, Duckbill

Group
Corey is the Chief Cloud Economist at The Duckbill Group, where he specializes in helping companies improve their AWS bills by making them smaller and more predictable.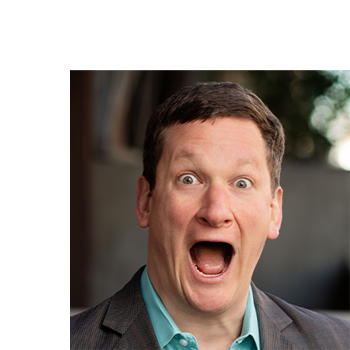 Grace Liu,

Seagate
Grace is Senior Vice President of Information Technology at Seagate, leading global application and the company's digital transformation initiatives.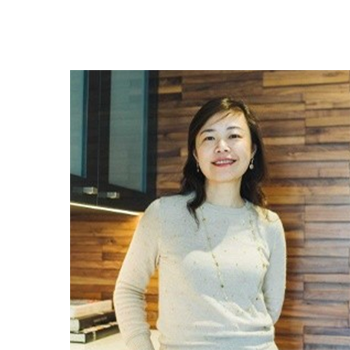 Rob Strechay,

ESG
Senior Analyst Rob Strechay covers cloud and DevOps, drawing on more than 20 years of industry experience across a broad range of cloud, infrastructure, and data products and markets.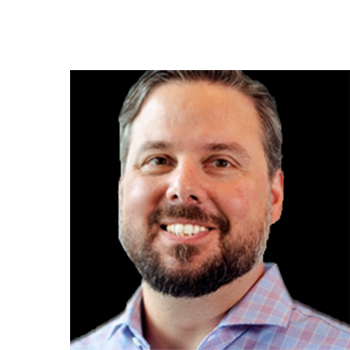 Brian Goodman, McKinsey &

Company
Current senior expert at McKinsey and serving enterprises across digital transformation and product builds, Brian has held multiple CTO positions, including at MongoDB, Dado Inc., and Kalibri Labs.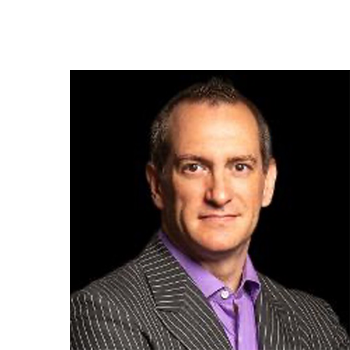 True Cloud

Flexibility
Lyve Cloud & Zadara zCompute

Data Protection Challenges and

Solutions
Lyve Cloud & Veeam
Mass Capacity Data

Analytics
Lyve Cloud & Iguazio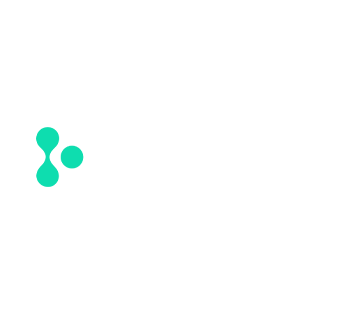 The Intelligent Data Services

Platform
Lyve Cloud & Commvault

Strategy Workshops Overview
The workshops' shared goal is pragmatic: to deliver actionable insights that can help business leaders minimize risk and optimize opportunity for innovation. A great deal of data's business value depends on how businesses treat their data. Join us to talk about it!
Optimizing Data Costs
In this strategy workshop, we'll discuss data cost challenges and pragmatic solutions that free up business data's value in the multicloud. 

Scott Sinclair – ESG
Corey Quinn – The Duckbill Group
Grace Liu – Seagate
Nelson Nahum – Zadara
Brian Goodman – McKinsey
Scaling Data-Driven Innovation
This strategy workshop will delve into ways that enterprises can meaningfully boost business opportunity when using the cloud for innovation.

Rob Strechay – ESG
Kshitish Soman – Seagate
Eric Schwartz – Equinix
Asaf Somekh – Iguazio
Accelerating Time to Data
In this strategy workshop, we'll chat about efficient ways to access and move data from edge environments to the core—and the business difference it makes.

Scott Sinclair – ESG
Tony Palmer – ESG
Melyssa Banda – Seagate
Nicholas Keel – National Instruments
Tammy Weir – Weir Consulting
Ken Childress – Terradepth
Solutions Workshops Overview
True Cloud Flexibility
Lyve Cloud & Zadara zCompute
Learn how the powerful combination of Lyve Cloud storage and Zadara compute can address key cloud challenges and enable true flexibility.

Jeff Francis – Zadara
Ben McLaughlin – Seagate
Data Protection Challenges and Solutions
Lyve Cloud & Veeam
Build cyber resiliency with Lyve Cloud and Veeam. Together we share ransomware protection strategies and discuss how to reduce backup TCO using scale-out repositories and object immutability.

Jeff Reichard – Veeam
Hugo Bergman – Seagate
Mass Capacity Data Analytics
Lyve Cloud & Iguazio.
Learn how to activate big data engineering and AI/MLOps on Lyve Cloud with Iguazio.

Nick Schenone – Iguazio
Vamsi Paladugu – Seagate
The Intelligent Data Services Platform
Lyve Cloud & Commvault.
Hear how Lyve Cloud and Commvault deliver a secure, enterprise-wide backup and recovery solution that delivers business continuity and breakthrough TCO.

Wences Lada – Commvault
Ted Oade – Seagate
Frequently Asked Questions
Datasphere
You already know that data can offer your company a competitive edge. At Datasphere, we'll take you a step further and show you how to fully unleash its potential with ease, efficiency, and profitability.
Pop1