Seagate has a holistic view of how our products impact the environment, our customers, suppliers, and communities. Our company recognizes that we are responsible for any impacts to our world, people and the ecosystem. Maximizing our sustainable practices and minimizing impacts is the overarching goal for Product Sustainability.
Seagate uses a variety of different materials to make its products, and in order to manage product environmental impacts, we strive for a complete understanding of material and chemical content. To achieve this, Seagate works with suppliers to obtain full disclosures on every part and material included in our drives. This information is maintained in a database and is accessible as new material and chemical concerns arise. We also use tools such as life cycle assessments (LCAs) to understand the environmental impacts of our products.
Seagate's key product sustainability challenges include the management of materials identification, conflict minerals and restricted substances. Another inevitable challenge: The mining and smelting of materials for Seagate products-as well as product use-contribute to greenhouse gas (GHG) emissions and other environmental impacts.
Seagate places a high value on assessing product impacts and communicating them transparently. Maximizing sustainability through product stewardship is an ongoing goal.
[Seagate's Environment Health Safety and Sustainability Policy]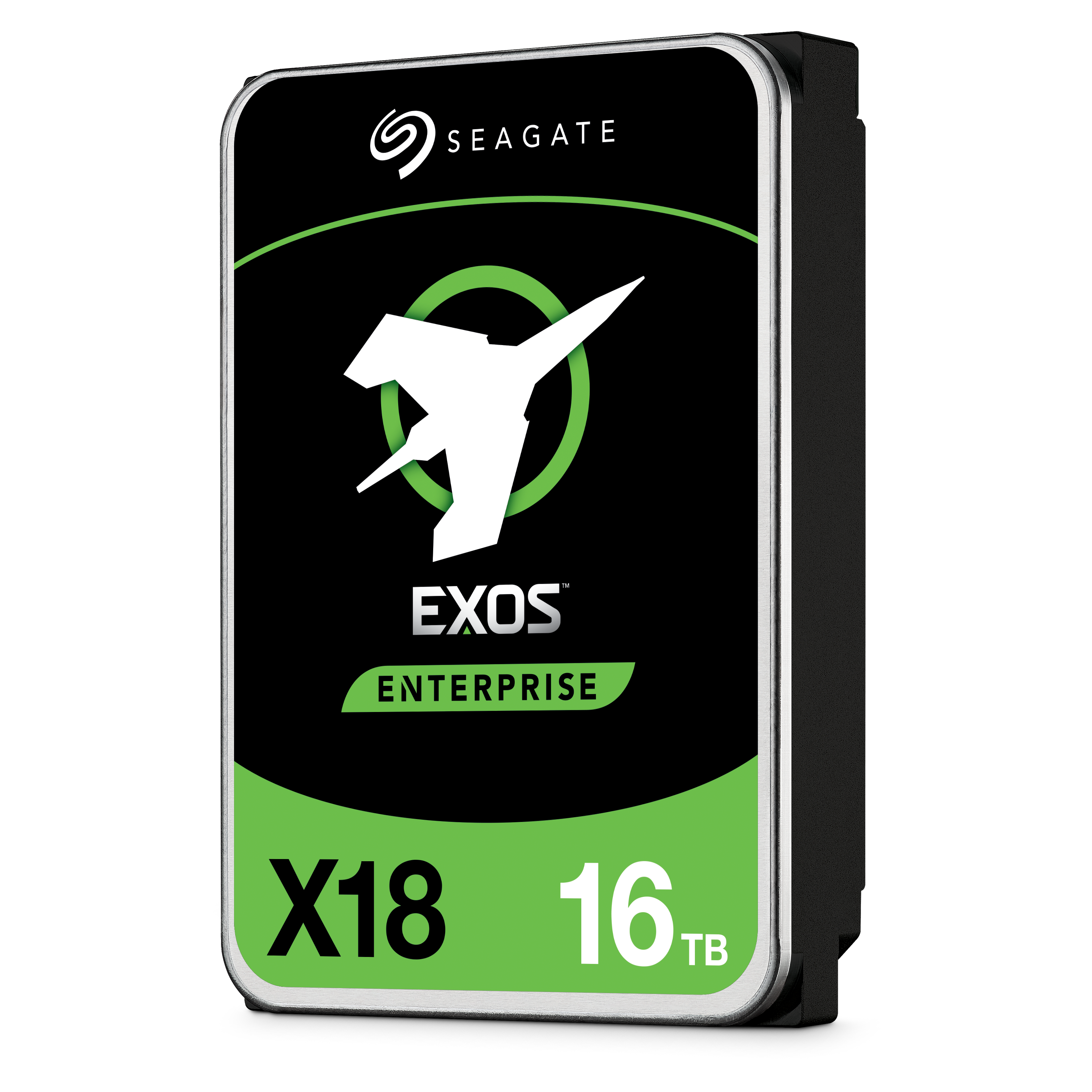 PRODUCT SAFETY
Product safety is a key consideration for all Seagate products and is incorporated in the product design process. Seagate products carry the required safety certifications on product labels and additional information is made available in product manuals and brochures. All of Seagate's products are assessed to meet regulatory requirements for health and safety in all jurisdictions where we do business. The Global Market Access Council, which is our internal cross functional team, is chartered with ensuring all regulatory requirements are met when placing our products in the markets we do business in.
ENVIRONMENTAL IMPACTS OF PRODUCTS
Our analysis suggests that energy consumption and resource depletion represent Seagate products' greatest environmental impacts.
We conduct LCAs according to ISO 14040 standards in order to construct an estimate of each product's impact on the environment. We have determined that the 4 impacts that are material to our products are: GHG emission, Water Depletion, Metal Depletion, and Human Toxicity. We publish this information in the form of a Product Sustainability Report. Each LCA is reviewed by a third party and addresses impacts at each stage in the life of a product, from extraction of raw materials to end-of-life disposal and recycling. We prioritize which products undergo LCA efforts based on production volume and customer data needs.
[Product Sustainability Reports]
RESTRICTED SUBSTANCES
As a leading supplier to major original equipment manufacturers, we establish standards for direct materials-the components that make up our products-to meet customers' strictest specifications.
We are meticulous when it comes to cataloging restricted substances; currently we list more than 2,000 of them. Seagate maintains a database to evaluate ongoing legal and customer compliance and catalogs the Chemical Abstract Service Number for every chemical substance contained within components and products.
In the last few years, consistent with the European Union REACH Directive, we added several dozen new chemical substances to our restricted list and completely eliminated others from Seagate products. We eliminated tetrabromo bisphenol–A, bromine and chlorine from adhesives, inks and other plastic compounds to less than 900ppm. We also have eliminated beryllium and antimony trioxide from hard disk drive products.
Due to their prevalence in the "building blocks" of electronics, restricted chemical substances are often difficult to eliminate. We will continue to add chemicals to our restricted substances list and work with suppliers to identify safer alternatives that serve their needs.
PRODUCT WASTE
Seagate products, similar to other electronics products, become waste at the end of their useful lives. While aluminum and steel used to make our drives can be recycled, many regions where Seagate products are sold do not have strong electronic waste recycling programs, so Seagate drives can add to the waste stream destined for incinerators and landfills.
Furthermore, because the vast majority of Seagate's products are sold as components to larger systems produced by original equipment manufacturers, we have less leverage over how our products are managed at the end of their useful life. Therefore, we encourage reclamation, just as we recycle our own internally generated scrap, and urge users of products that include our drives to participate in manufacturer take–back programs.
Over the last few years, we have been developing our Circularity program working with a number of our customers. The elements of our program include a "buyback program" to refurbish and extend the life of a HDD, and the harvesting of components and recycling of material back into our supply chain. The most environmentally sound way to manage end of use HDD is to refurbish it and extend the life of the product. We have found that most HDDs that are removed from operations have a few more years left in them. In support of the Circularity program, we have been working on developing data sanitization functionality within the HDD, which will allow for secure data erasure meeting the most stringent government standards. For more information on our Circularity activity please read our Global Citizenship Annual Report.
For the remainder of our products-our retail products-we currently are investigating product take-back options. In the meantime, we provide customers with drive disassembly instructions to facilitate recycling. We also manage our own take-back program for hard drives under warranty, and 100 percent of these drives are refurbished or, if not repairable, are recycled.