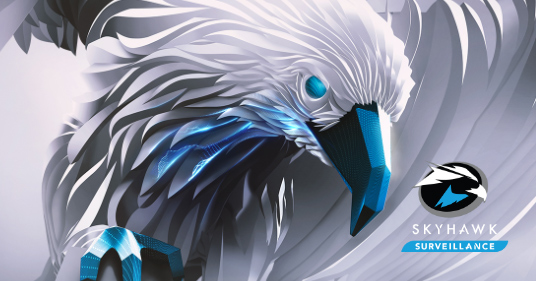 Master your surveillance storage sales pitch with proven tips and tricks, product presentations, and industry intel.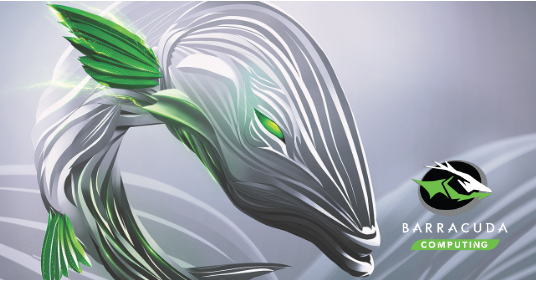 Introduce your clients to high-speed, seamless computing with industry-leading hard drives for desktop and laptop computers.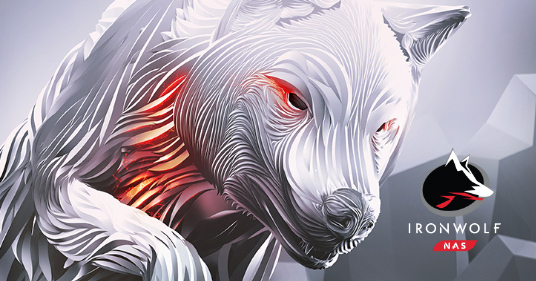 Get the scoop on why these hard drives dominate the world of NAS and RAID. We share industry trends, product info, and testimonials.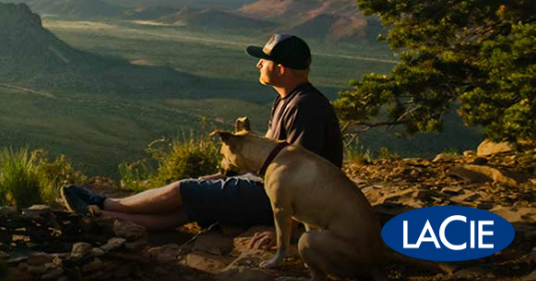 Think like a creative. Speak like a creative. We'll keep you connected with the latest industry news, competitive analysis, and vital product knowledge.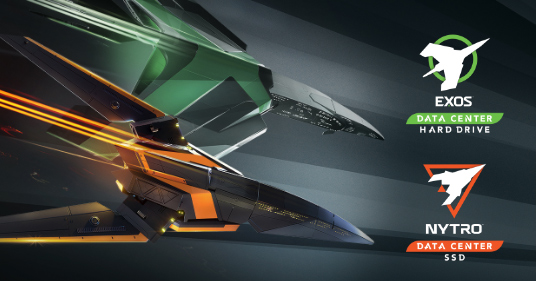 Innovate, scale, and perform with the Seagate hard drives and flash technologies that data center architects and IT pros rely on to harness data.