This notice contains important information about GoFlex Home services.  If you currently use GoFlex Home, PLEASE READ THIS NOTICE CAREFULLY.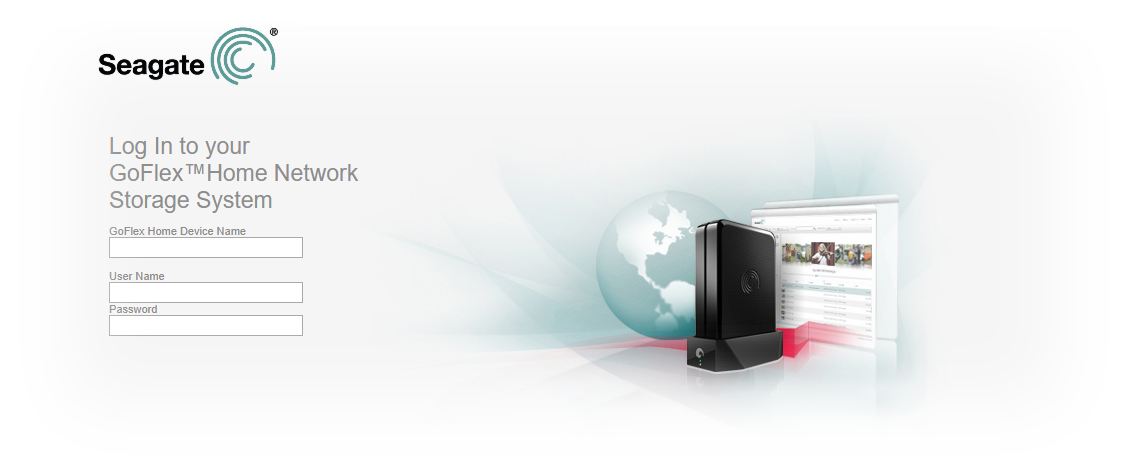 GoFlex Home software has been supported for over five years.  At the time the service launched, customers actively engaged in using our product and for that we are grateful.  However, over the last few years we have noticed that people have moved away from this service as new and alternative storage solutions have become available. 

Therefore, we are providing you with notice that effective December 31st, 2018, we will no longer support the remote access feature on GoFlex Home.  This feature allows users to remotely access files while not on the same network as your GoFlex Home device.  All other features will continue to work as expected while on the same network as your device. 

Your data on the device will not be deleted or altered in any way.  Only the remote access feature will discontinue.  

Please also expect future reminders as we get closer to the shut off date, of December 31st, 2018.  If you have any questions or comments regarding this email, please contact Seagate customer service at  https://support2.seagate.com.