Here are the instructions to create a Lyve account as business or reseller.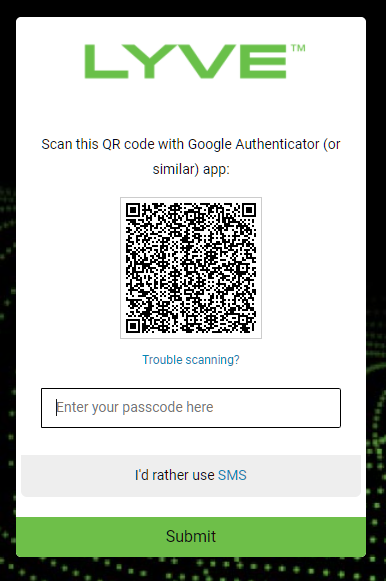 Note:"To login to Lyve on a different device, you'll need to enter a recovery code. Please record the code below and keep it somewhere safe."
1 - Account Information
2 - Terms and Conditions
Note: if you have a pop-up clocker enable for this page, please disable it so you can proceed with the registration process.
To qualify for credit terms with Seagate, you must meet specific requirements. Pay by invoice is not available to all customers; granting of credit is subject to certain terms and restrictions. Please review our Service Terms before you apply.
Customers must commit to at least $100,000 in annual contract value

Seagate may require customers to provide audited financial history
4 – Account Review