Apple has introduced a new security feature in macOS 10.13 High Sierra . This feature requires user approval before allowing third-party kernel extensions (KEXT) to load.  
During the installation process a message will appear saying that a system extension tried to load and to enable the extension open Security and Privacy.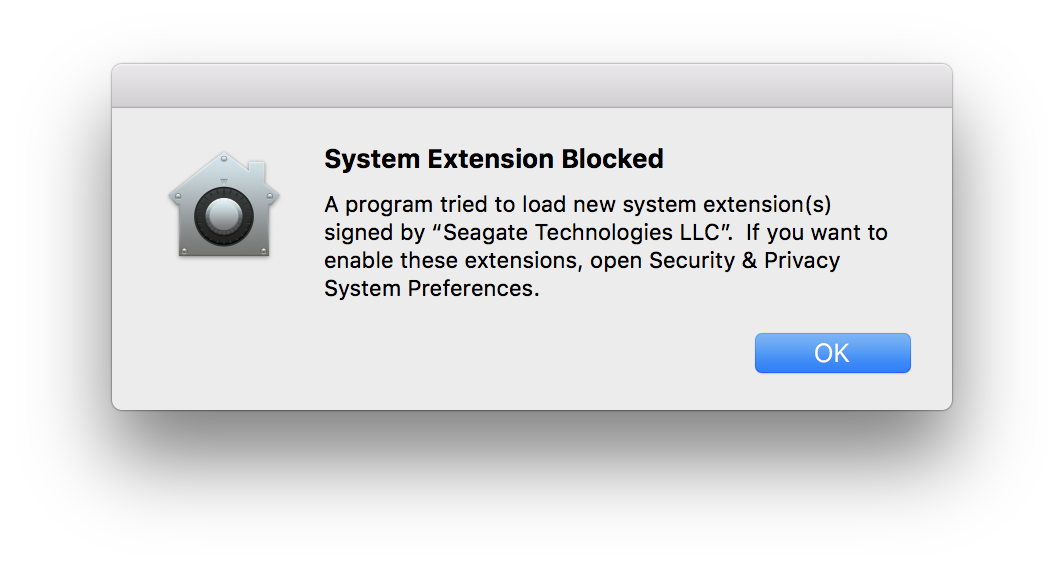 Click on the Apple Icon>System Preferences>Security & Privacy
You should be able to click on
Allow
but if it that does not work then
unlock
the pane in the lower left-hand corner.