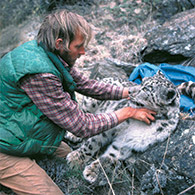 In the Field
Field teams needed reliable, portable storage to transport and back up photos, files and data in harsh, rugged environments. Seagate's Backup Plus Slim portable drives were up for the challenge.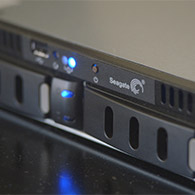 At WCN Headquarters
To support WCN's amazing growth and collaborative work model, they needed to back up files efficiently and retire old, outdated equipment. We deployed Seagate 16TB 4-Bay NAS Business Storage (BNAS).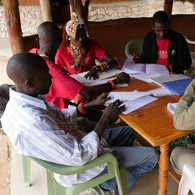 Around the World
To provide field teams with reliable, consistent access to the data that is crucial to their work and add a layer of protection, we added the Seagate EVault Cloud Service, which seamlessly integrates with the on-site BNAS.